Subscribe to our Newsletters
Don't miss out!
Get the BEST motorhome hires straight to your inbox.
Promotions Page

Congratulations you've found our secret FREE PETROL COUPON OFFER. If you've found this page it's because you've either clicked through from our newsletter offer OR someone's shared this offer with you:) - Either way NZ Motorhomes would love to help you make your next motorhome holiday in NZ a reality, and, to get your holiday off to the perfect start, we'll pay your first $50 worth of petrol!
OUR FREE PETROL OFFER T's & C's
- Our free petrol offer is only available on motorhome hires of 10 days or more from selected motorhome companies only
(Abuzzy, Apollo, Britz, Discover, Jucy, Kiwi Autohomes, Kiwi Campers, Maui, Mighty, Pacific Horizon, RV Rentals, Star RV, Sunrise, Sweet As Campers, Tui, Walkabout)
- Petrol offer is in the form of a $50 reduction off your hire total and is managed at the time of booking
- Use special offer code PETROL1 in the promotional code box found on page 2 of the booking pages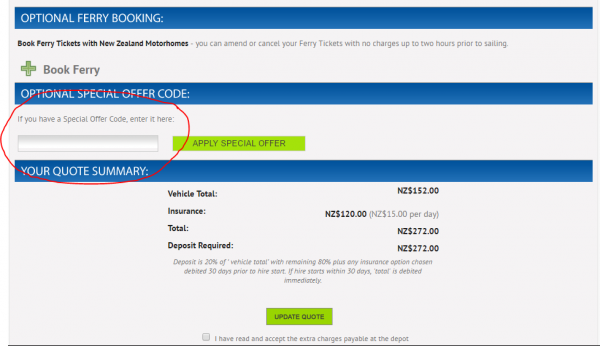 If booking over the phone please quote the code to our friendly staff
If you have any questions about this offer please email us enquiries@newzealand-motorhomes.com. We always reply to your email!
WANT MORE OFFERS & SPECIAL DEALS ON MOTORHOMES?
If you need a good price on a motorhome hire let's talk! Connect with us - We ALWAYS reply to your enquiry
OR CONTACT US! - We'd LOVE to help you!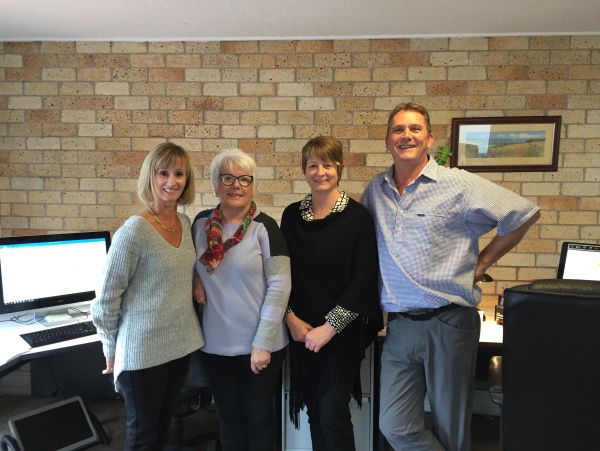 Gina, Jill, Helen and Bill