Posted on 22/11/2017 23:03 PM
Imagine if today's technology was still powered by steam. An interesting concept and it's one thats captured the hearts and imagination of the people of the town of Oamaru in North Otago.
Oamaru - Steampunk Capital
Oamaru's Victorian history is very much alive today in the form of a popular science fiction genre called Steampunk. Steampunk is a fun retro-futuristic culture inspired by steam or spring powered technology and inventions from the 19th century, the Victorian era and the Wild Wild West.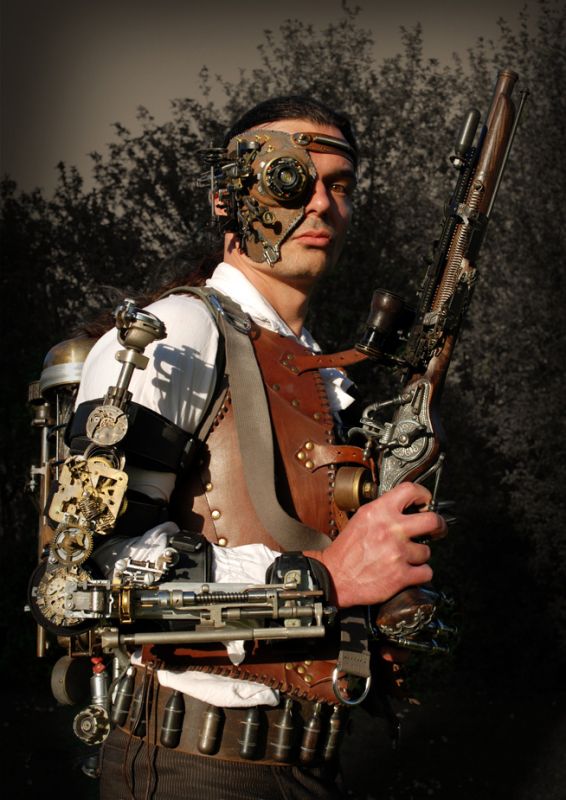 Steampunk is popular in art and fashion circles where artists can get seriously creative based on their vision of how our world might look today had steam power maintained its mainstream usage.
Oamaru has an official Steampunk society and even a Steampunk HQ and museum with exhibitions which are fun for all ages.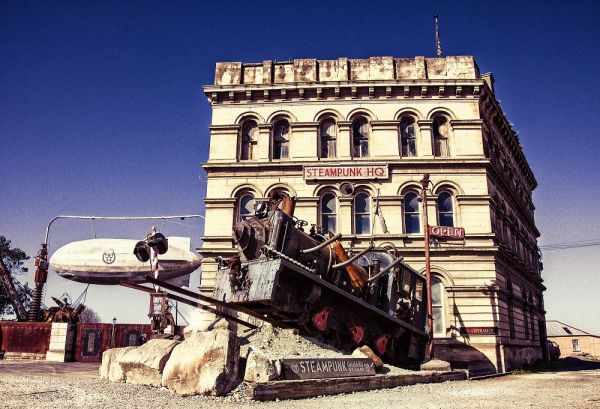 Steampunk Festival

The event not to miss in Oamaru is it's annual Steampunk festival which features tea duelling, teapot racing, street events with music and entertainment, a masquerade, a moments in time fashion show, food stalls and a Steampunk market.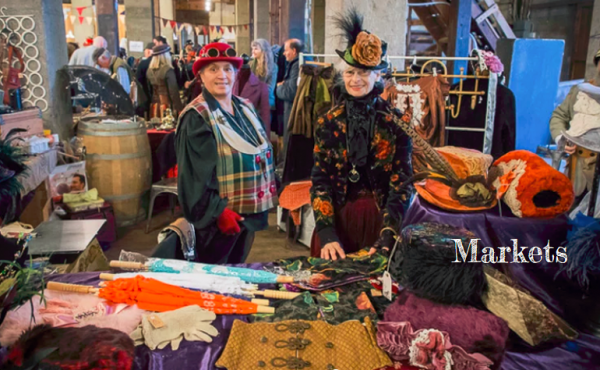 For the evening why not grab a ticket for the vaudeville styled after party!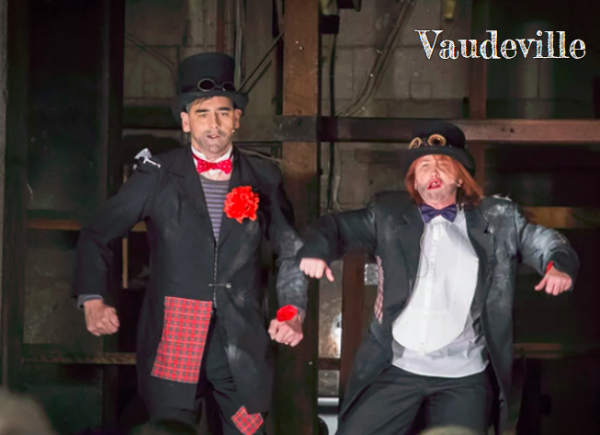 For tickets or more information on this festival, check out their website https://www.steampunknz.co.nz/