Subscribe to our Newsletters
Don't miss out!
Get the BEST motorhome hires straight to your inbox.
Camping in New Zealand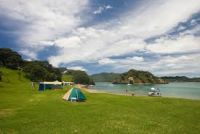 Freedom Camping Spots In The North Island Revealed
Have you ever done Freedom Camping in a motorhome? or been curious to try? Read our useful blog on Freedom Camping in NZ so you can start planning your trip and save lots of $$ on accommodation!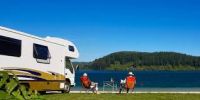 4 Most Popular Ways Of Camping With Your Motorhome In New Zealand
NZ is an ideal place to explore in a campervan . There are many public camping spots to park your motorhome. Not all of them cost money and some of them boast the most (free) amazing scenery to be found in New Zealand!

Here are the 4 most popular ways to camp and explore New Zealand in a camper