Subscribe to our Newsletters
Don't miss out!
Get the BEST motorhome hires straight to your inbox.
All About New Zealand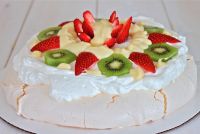 New Zealand's Famous Pavlova Recipie
Pavlova was created for – and named after – the Russian ballerina Anna Pavlova while she was touring New Zealand in 1926. Making your first pavlova can sometimes be very hit and miss and a good test of your baking skills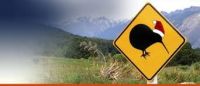 What To Expect From A Kiwi Xmas?
So, you've booked your Motorhome and you're coming to NZ at Christmas time – great! But what is a Kiwi Xmas like exactly?...