Posted on 10/02/2017 11:34 AM
Russell is a charming little harbour settlement rich with New Zealand history. This tranquil seaside village was NZ's first European settlement and capital.
Russell's town streets and buildings are all still original layout and visiting here is like stepping back in time. Russell will charm the pants of you!
There are two ways of getting to Russell
By road - Take your motorhome into Russell via the scenic route or by Ferry - park you motorhome in Paihia and take a very romantic ferry ride across to Russell to spend the day or night with the one you love!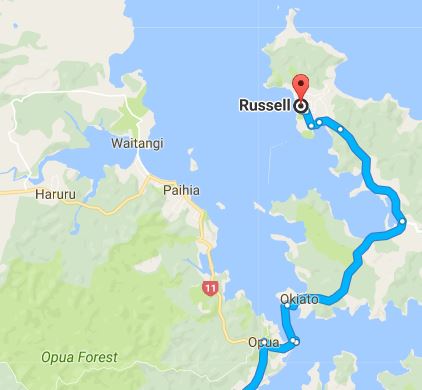 Soak up the ambience of Russell's waterfront with its historic wooden wharf and pohutukawa lined boulevard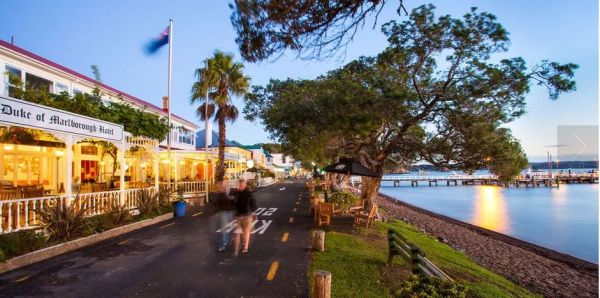 Dine on oysters and sample NZ white wine at one of Russell's fine restaurants.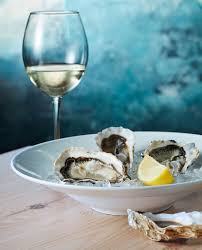 Drink coffee in a cafe or visit the art galleries and shops.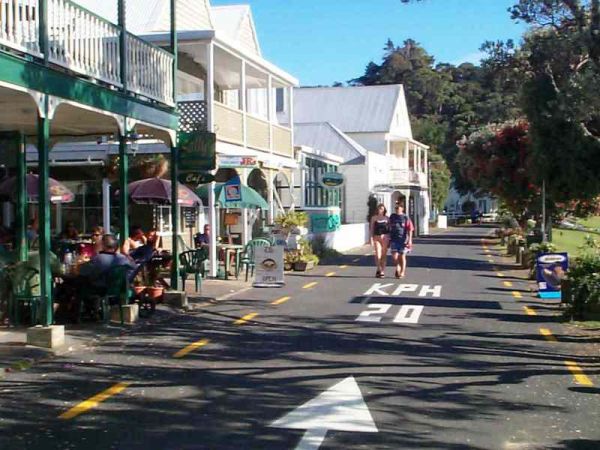 Walk up Flagstaff Hill
Flagstaff or Maiki Hill is an important Bay of Islands landmark. The British flew the Union Jack from the staff but Hone Heke chopped it down not just once, but four times before the war in the north began....