Posted on 25/08/2015 11:47 AM
First let's start with knowing which motorhome rental company to use?
We want to know exactly who we are dealing with because we need to know they have our backs if our travel plans turn to custard!
MEET THE NEW ZEALAND MOTORHOMES RENTAL TEAM!
Yes we are real people! We all live here in New Zealand and would love to help you find the right campervan, at the right price! We have years of experience!
BILL MORRIS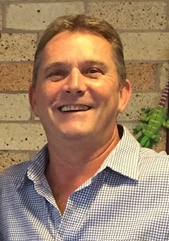 Founder and Managing Director
Bill started Motorhome Holidays in 2000 and was involved in the tourism industry prior to this. His website was the very    first "One Stop Shop" for Campervan hire and since it's inception has been very successful. Bill likes Golf and Motorbikes and his favourite travel destination is I'Ile de Pins, New Caledonia
GINA TAPPER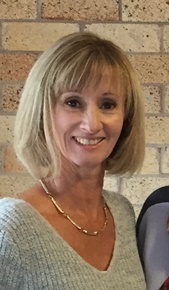 Travel Consultant:
Effficient and friendly, Gina brings a great deal of experience to her role having been organising Motorhome hires for 14 years! Gina likes fishing and motorsport and her favourite travel destination is Port Douglas, Australia
JILL RANDOLPH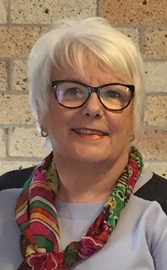 Travel Consultant:
Jill has been with New Zealand Motorhomes for two years She brings experience, a happy smile and lots of enthusiasm. Jill's an avid gardener and likes spending time with the family. Her favourite travel destination is Rarotonga
HELEN HOOD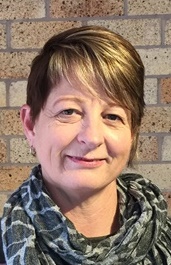 Travel Consultant:
Helen has been with New Zealand Motorhomes for one year. She is friendly and enthusiastic. She likes enjoying the beauty of nature on her regular walks around the Bay of Plenty. Her favourite travel destination is Queensland, Australia.
BRAD EDWARDS
New Zealand Motorhomes resident blogger
I'm a keen golfer, surfer and avid traveller with a passion for writing. My favourite travel destination would still have to be India (all of it!)

Any advice to give? YES PLEASE! If you read something in my blogs that you might have an opinion on, or a recommendation about or maybe just a blog topic to suggest to me, then I would welcome your thoughts:)  I would LOVE to hear from you. Feel free to contact me directly by email enquiries@newzealand-motorhomes.com or on our facebook page